Kat's Naturals Professional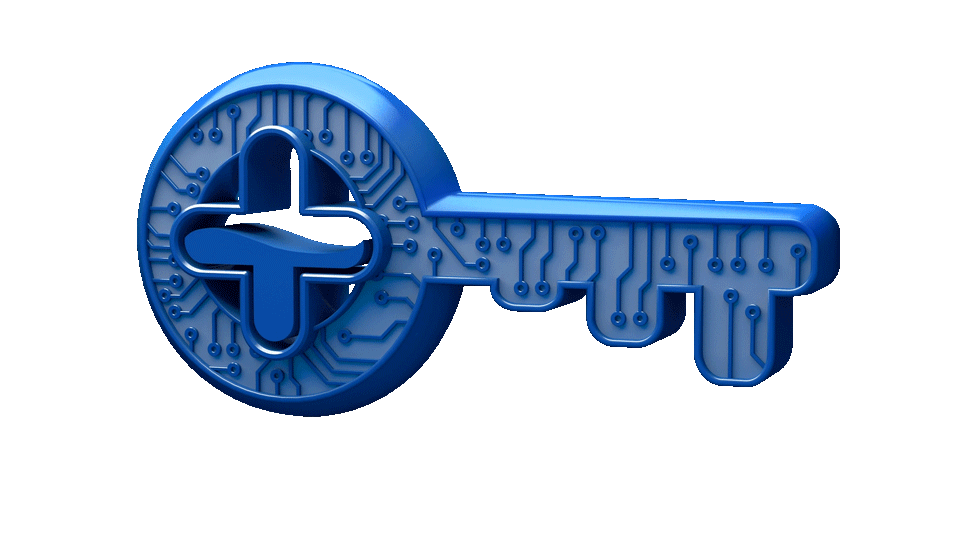 A unique 5-digit number that pairs each Patient with their Practitioner and is stored in both account profiles.
The Cohort Key
With this key, a Patient has Full Access to the Cohort Store that includes pricing, access to further product information and the ability to buy products.
If you're a new visitor to the Cohort website and you have not yet obtained a Cohort Key from your Practitioner, please enjoy View Only access to our Product Formulary until such time that you meet with your Practitioner.
Product Formulary
Welcome to our Product Formulary featuring professional grade products from Physicians Grade + MED and Kat's Naturals Professional.
Physicians Grade + MED
Physicians Grade (PG) was born out of a desire to offer a premium line of CBD products that promote health and wellness so that people can live more abundantly. From the materials sourced, the testing of the products, and the manufacturing designations proudly held with the FDA, PG is hyper-focused on creating products that far exceed the marketplace in terms of safety and quality.
Kat's Naturals Professional
Kat's Naturals is a leading provider of CBD-oil products and was voted one of the top-5 CBD companies of 2018. Kat's Naturals is committed to offering CBD-oil that is healing, 100% THC free, organic, GMO-free, and produced with as little impact on the environment as possible.